Germanton Elementary PTSO
Non-Profit Parent & Teacher Organization
Germanton Elementary PTSO is a Volunteer Organization Committed To promoting the welfare of the children and youth in the home, school and community.
To raise the standards of education at Germanton Elementary School.
To encourage cooperation and assist in communication between parents and teachers for the benefit of the education of Germanton Elementary students.
To sponsor and promote fundraising projects for the betterment of the School.
The Germanton PTSO is an independent, non-profit 501(c)3 organization.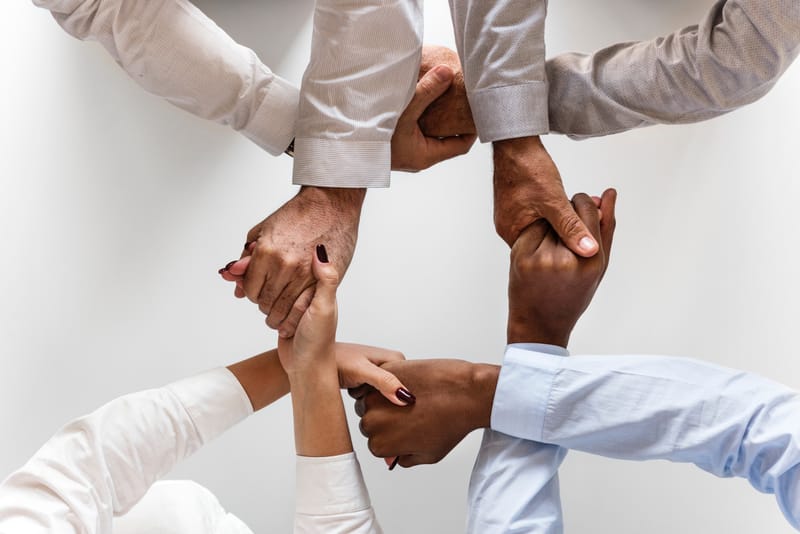 Teacher Appreciation Week
Date:

5/6/2019 12:00 AM - 5/10/2019 12:00 AM

Location:

Monday May 6th - Friday May 10th 2019
---
Sorry, registration has ended.